WE SUPPORT INSTITUTIONAL INVESTORS IN EVERY ASPECT OF INVESTMENT IN A SPIRIT OF PARTNERSHIP
We're eager to speak with you about your investments. GET Capital understands that "one size doesn't fit all". Together we develop custom-taylered portfolio solutions that meet your individual return requirements, risk budgets and restrictions. If you´re searching for attractive return-risk rations, please contact Marco Wunderlich.
Marco has 20 years of experience in structuring individual portfolio solutions for institutional investors and investment consultants at various asset managers. In addition, he has worked with institutional investors in his former position as Head of Sales of a Master KVG. So, he understands your challenges, from onboarding and managing asset managers to accounting, reporting or regulatory issues.
As part of our team-based approach, our relationship management colleagues are the first point of contact for institutional investors. Of course, Portfolio Management and the Board of Management are also available for inquiries.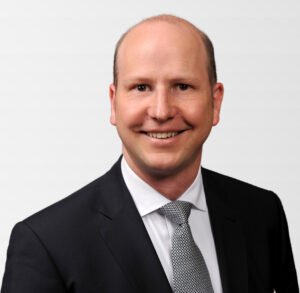 Please contact:
Marco Wunderlich
GET Capital AG
Heinz-Nixdorf-Str. 31
41179 Mönchengladbach
Tel. +49 (0) 2161 307 35 – 12
Mail: wunderlich@get-capital.de